Aplus Heating Services
Worried about the water heating, cooling, or indoor air quality problems? Get Aplus water heating services on board. The experts at Aplus have got all your heating and cooling issues covered. It doesn't matter what type of water heating system you require, our skilled team offers the best water heater installation and repairs for your residential and commercial needs. We ensure quality heating repairs at the most affordable rates to ensure a warm house for everyone during the extreme winter season. In summers, we ensure efficient air conditioning systems.
Focus on Quality
We only use products of the best brands such as Bradford-White, Rheem Water Heaters and A.O.Smith. Our experts have 20+ years of working experience in the industry and are well aware of the latest technologies to offer you the best advice for your house heating and cooling needs. Selection of a right heating and air conditioning system is also directly associated with your house gas and heating bills. We educate our customers, explaining the pros and cons of different water heating and air conditioning systems to help them select the best for their house/office needs. You can always trust our experts regarding the installation, repair and maintenance of your residential or commercial water heaters, as the heating systems installed by our experts always stand the test of time.
Affordable Heating Solutions
In addition to quality, APlus also extends the most affordable heating solutions in the entire industry. We mainly focus on customer satisfaction and offer 100% guarantee of our products. This is the reason behind our growing popularity in the Ocean County and Monmouth County.
Aplus' premier heating services include:
Installation of different heating systems (water heaters, Tank less, gas and electric)
Repairs & Maintenance
Gas & Steam Boilers
Replacement of Parts
Gas Grills
Base Board Heat
Gas Fire Pits
Water heater installation
Water heating system repair and maintenance
Full or partial replacements of water heating systems
Gas & electric system installation
Tankless heating system installation
Gas & Steam Boilers
Gas Combi Units
Pool Heaters
Gas Grills
Gas Fire Pits
Base Board Heat
Tips to Ensure Smooth Working of Water Heating Systems
Our experts recommend the following tips to ensure smooth functioning of your heating/ air conditioning systems.
1. Always change your air filters on a regular basis, to avoid higher energy consumption and costs.
2. Make sure your furniture doesn't cause any hindrance to the radiators and heat vents in anyway.
3. Don't forget to make sure your emergency switch is on before you call a professional in.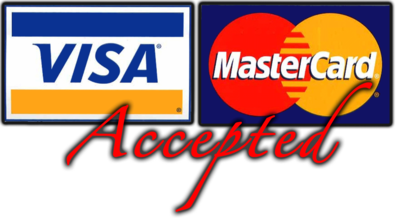 Heating Systems Installation and Repair

From completely new installations to existing repairs, Aplus offers the best heating repair and installation services to keep your home warm.
Our main services include:
• Water heater repair and installation
• Tankless water heater repair and installation
• Installation of hot water baseboard and boilers
• Steam boiler repair and replacement
• Gas grills fire pits & Pool heaters installation
• Air conditioner Repair and Air Conditioner Installation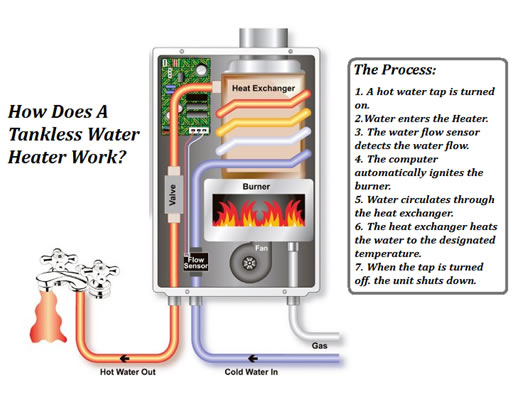 ---
Visit our Contact page to have home heated now!