Dripping faucet? Low water pressure? Running toilet? We can fix that!
Plumbing Services:

House Re-piping
Bathroom renovations
Hot water heater installation / repairs
Sewer & drain cleaning
Sewage ejector pumps
Sump pumps
Sewer lines replacement and repairs
Gas lines replacement and repairs
Kitchen faucets replacement and repairs
Hose Bibs
Water jet sump pumps
Water lines replacement and repairs
Tub & shower valves replacement and repairs
Toilet replacement and repairs
Installation of Hose bibs
Ice maker lines
Kitchen Faucet Replacement Services
Aplus Plumbing Services
• 24/7 Emergency Plumbing
• Residential & Commercial Plumbing
• Water heater repair
• Plumbing repair
• Faucet repair
Residential Plumbing Services
Aplus renders expert plumbing services regardless of your home size to ensure smooth functioning of your plumbing system. Our residential plumbing services include:
• Analysis and Checkup
• Installation and Upgrades
• System Maintenance
• Overall Cleaning
• Other Common Repairs
• Clogged Drains
• Fixing Leaks
• Sewage Backups
• Trenchless Pipe Repair & Cleaning Drains
• Replacement of Sewer Lines
Commercial Plumbing Services
Similar to residential plumbing services, Aplus offers high-quality plumbing services on commercial scale such as:
• Analysis and checkups
• Installations and improvements
• System maintenance
• Cleaning
• Clogged drains
• Drain cleaning
Plumbing Services
We are the local plumbers well-known for emergency plumbing throughout the Ocean and Monmouth County. Some of our plumbing services include:
• Pex plumbing
• Clogged toilet repair
• Faucet repair and replacement
• Tub replacement/repairs
• Garbage disposal repair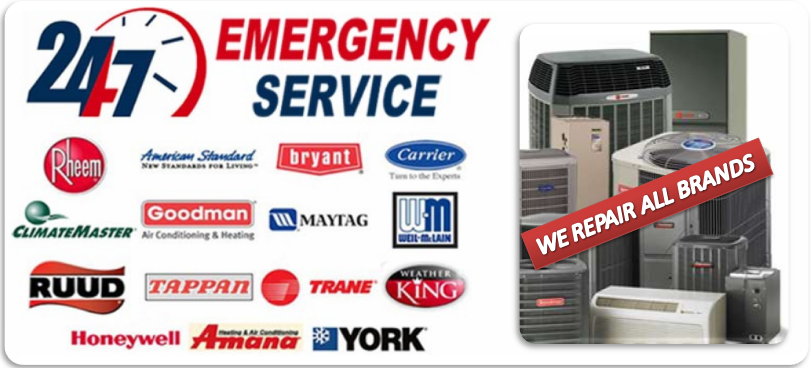 Heating
Our Heating Services Include:

– Water heater installation
– Water heating system repair and maintenance
– Full or partial replacements of water heating systems
– Gas & electric system installation
– Tankless heating system installation
– Gas & Steam Boilers
– Gas Combi Units


– Pool Heaters
– Gas Grills
– Gas Fire Pits
– Base Board Heat
Tips to Ensure Smooth Working of Water Heating Systems
Our experts recommend the following tips to ensure smooth functioning of your heating/ air conditioning systems.
1. Always change your air filters on a regular basis, to avoid higher energy consumption and costs.
2. Make sure your furniture doesn't cause any hindrance to the radiators and heat vents in anyway.
3. Don't forget to make sure your emergency switch is on before you call a professional in.
Aplus Heating Services
Aplus' premier heating services include:
• Installation of different heating systems (water heaters, Tank less, gas and electric)
• Repairs & Maintenance
• Gas & Steam Boilers
• Replacement of Parts
• Gas Grills
• Base Board Heat
• Gas Fire Pits
Heating Systems Installation and Repair

From completely new installations to existing repairs, Aplus offers the best heating repair and installation services to keep your home warm. Our main heating services include:
• Water heater repair and Water heater installation
• Tankless water heater repair and installation
• Installation of hot water baseboard and boilers
• Steam boiler repair and replacement
• Gas grills fire pits & Pool heaters installation
• Air conditioner Repair and Air Conditioner Installation
Drain Cleaning
Aplus Drain Cleaning Services
Aplus drain cleaning services include:
• Unclogging toilet and kitchen drains
• Sewer repairs and installations
• Sewer lines cleaning and replacement
• Video inspection
• Slab leak repairs
Aplus Drain Cleaning Services
Are your home or office drains clogged? Do you need cleaning of your drains? Aplus has got you covered through its efficient and affordable drain cleaning services.
• Drain cleaning & Sewers
• Clogged drain repair
• Sewage Cleaning Pumps
• Sump pump Installation
• Sewer Repair
• Water lines, drain lines and gas lines repair and replacement